UNESCO-World Heritage
The serial of Prehistoric Pile Dwellings around the Alps comprises a selection of 111 out of more than 1000 known archaeological pile dwelling sites in six countries around the Alps (Switzerland, Austria, France, Germany, Italy and Slovenia). The serial property is composed by the remains of prehistoric pile dwelling settlements dating from 5000 to 500 BC which are merely situated under water, on lake shores, along rivers or in wetland, offering exceptional conservation conditions for organic materials like wood, textiles, plant residue and bones.


Due to this exceptional waterlogged conditions preserved organic matter the sites give an exceptionally detailed image of the living conditions of these prehistoric populations, providing unique knowledge of their social, economic and ecological interactions. The results of over 150 years of research on the pile dwelling sites had a considerable influence on the understanding of the development of the early agrarian societies of the Neolithic and the Bronze Age in general, and the interactions between the regions around the Alps in particular.
palaFITtes.tour 2018..."Thank you" to all participants!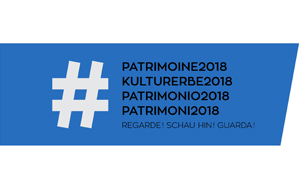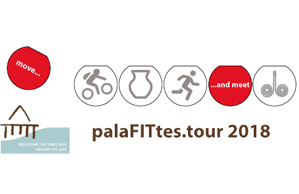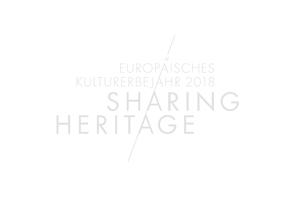 Here you will find soon a review with photos and reports about all events of the palaFITtes.tour 2018...and all information about how we continue!