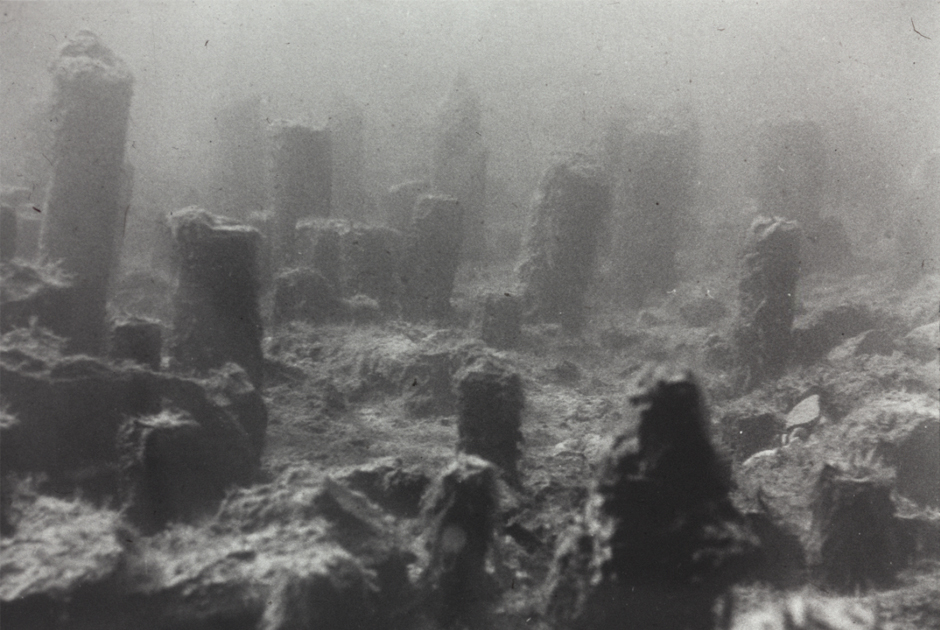 CH-ZH-10
The dense pile field hints at numerous settlement phases © Amt für Städtebau – Unterwasserarchäologie Zürich
 Zurich |  Kleiner Hafner
Short Description
The site is located right at the outlet of Lake Zurich and settlements from all epochs are represented here. Evidence of the earliest farming communities in the region around Lake Zurich are of particular interest and the finds from the Egolzwil and Cortaillod Cultures allow us to trace the cultural developments from the late 5th to the early 4th millennia BC.
 Neolithic / Bronze Age
 5th - 1st millenium B.C.
 Lake Zürichsee
 404 m.a.s.l
Size of the site 0,64 ha / approx. 1 soccer pitch
Size of the bufferzone 16,56 ha / approx. 23 soccer pitches
Special Features & Highlights
Earliest pile dwelling site in the region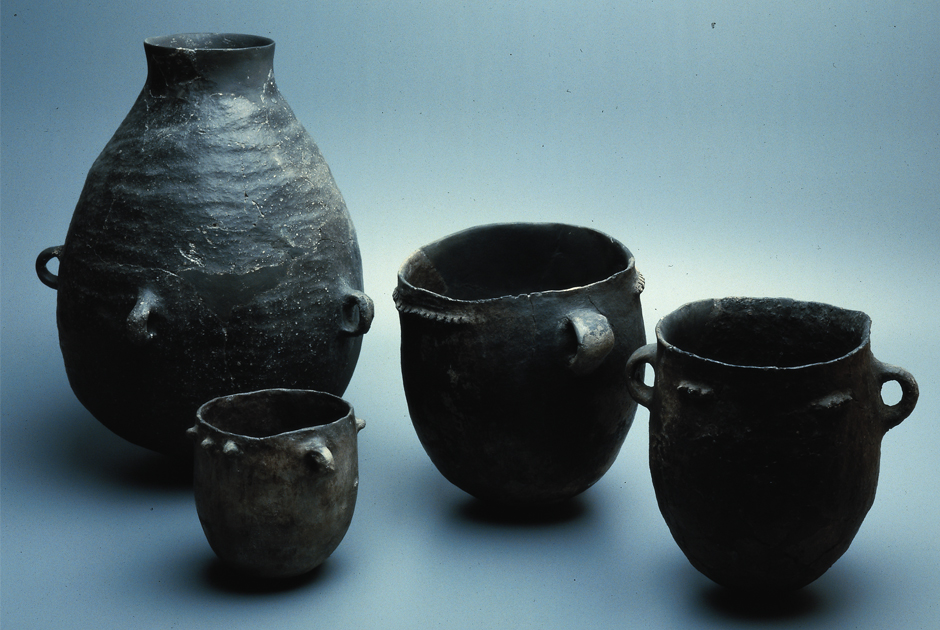 The ceramic vessels of the Egolzwil culture are among the oldest evidence of settlement on Lake Zurich © Amt für Städtebau – Unterwasserarchäologie Zürich